China super quality powder painting machine
Quantity

piece(Unlimited)
Detail Information
The Vibra spray colo-610v is a Manual unit that will take the powder directly out of the powder box.
box feed unit for mutil colour changes
COLO powder coating equipment has proven to be a reliable product requiring minimal replacement parts and servicing. At COLO, we pride ourselves on our prompt and efficient service, which can be confirmed by contacting any number of our satisfied customers. COLO guarantees its equipment and unreservedly replace any faulty equipment immediately as part of our comprehensive warranty. COLO has launched the SERIES 610 Pulse coating system Powder Coating Equipment. The design is to use pulse coating system to reduce faraday cage and the orange peel effect.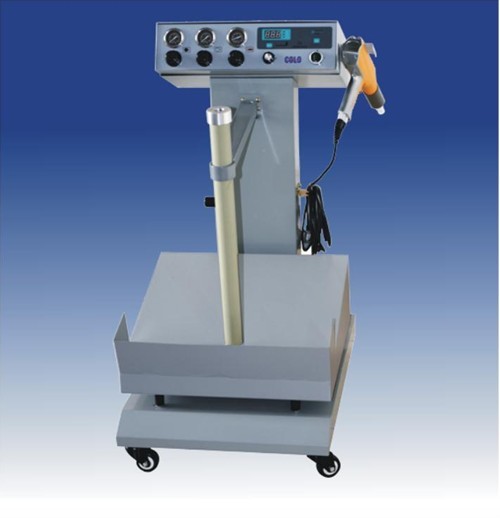 Please send your message to us
* We will reply your inquiry to this Email as soon as we see it(All fields are required.)

Tina Zhu